CAMPAIGN
RADWIMPS New Song "MAKAFUKA" Social Share Campaign Confirmed!
RADWIMPS new song "MAKAFUKA" social share campaign is confirmed!
Share "MAKAFUKA" on your Instagram Stories or Twitter with #MAKAFUKA from Amazon Music Unlimited, Apple Music, Spotify or YouTube Music and send the screen shot of the post through the entry form to receive original RADWIMPS "FOREVER DAZE" smartphone wallpaper and virtual background.
Sample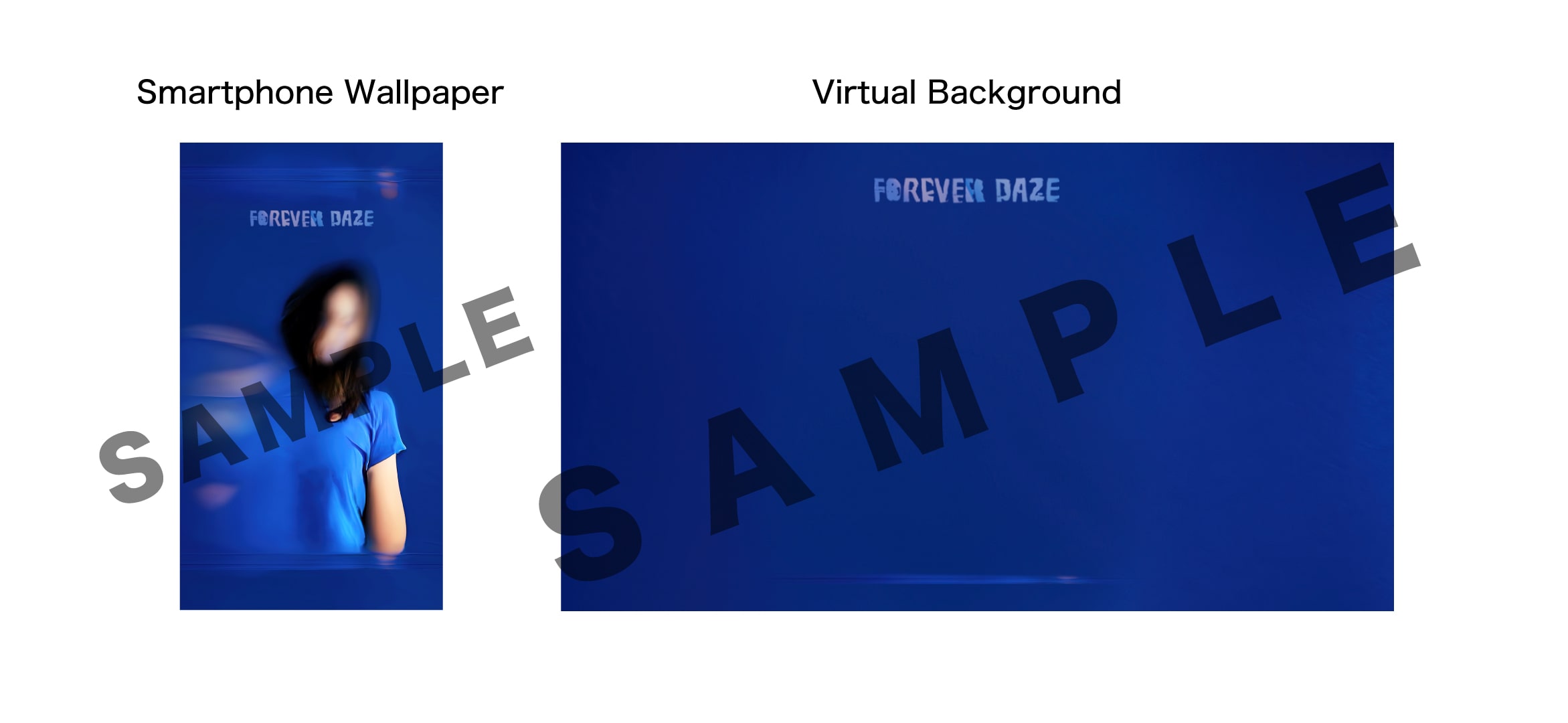 Entry Form
Campaign Period
Good thru Nov. 18, 2021 @ 11:59 p.m. (JP)
Song to Share
RADWIMPS "MAKAFUKA"
Audio Link
[Notes]

*If false and/or incorrect statement is found during the entry process, your entry may be canceled, and you will no longer be eligible to join the campaign.
*You must be the age of 14 or older to enter the campaign.
*All participants under 20 must have permission from your guardian to enter.
*Registered information cannot be revised after the completion of the entry.

[Inquiry]